Self-Employment
Revenue
vs

Income

When you're self-employed, what your business "grosses" in revenue is different from the taxable income that appears on your personal tax returns. Almost all bank lenders refer to your personal tax returns to qualify your mortgage. In addition, many self-employed individuals have complicated tax returns because they have corporations and holding companies.
Getting Approved
We Can Help You!
At Skipthebank.ca we have a unique offering of lenders that will take into consideration both your gross business income and expenses, and your personal income. This is important because lenders qualify your mortgage based on the ability to pay, commonly known as debt-to-income ratios (or debt ratios). Essentially, the more income you personally have, the higher the mortgage loan amount you can get.
We'll ensure you end up in a good financial situation and you feel comfortable with your decision. Believe it or not, even those who have simple tax returns or are employees have challenges qualifying for a mortgage!
You may even own multiple properties or other assets. We specialize in clients who have complex financial structures –having the knowledge and experience that comes from helping 1000's of self-employed clients in similar situations.
Self-Employed
Real Mortgage Success Stories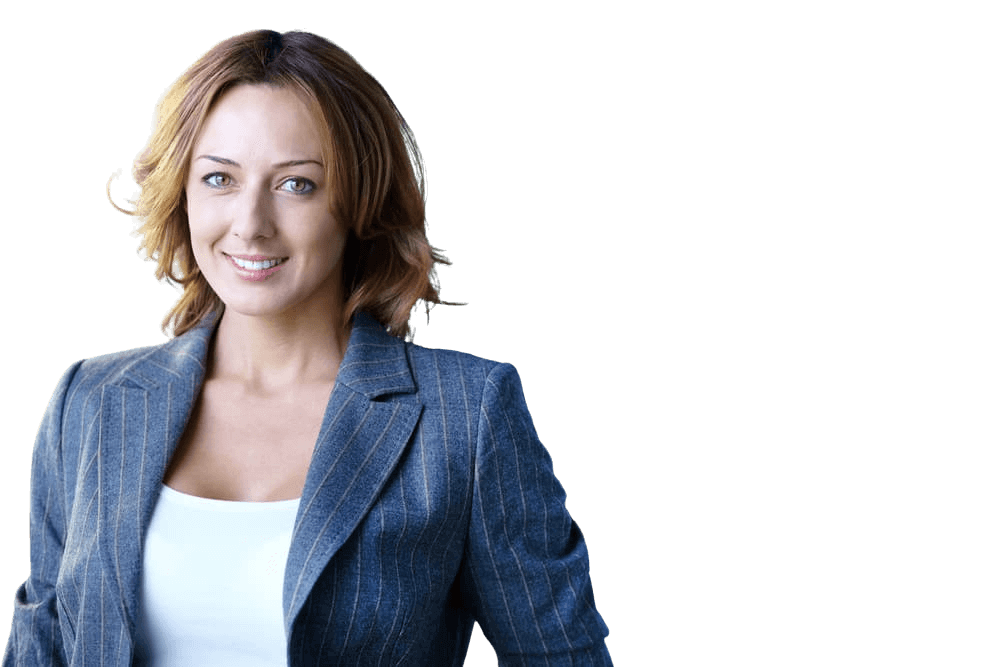 Jill is a registered therapist and her business has grown in the last three years! She started as a sole proprietor and recently her accountant recommended that she open a corporation so that she can limit her personal tax exposure and also help her in the future should she decide to hire other therapists to work on her team (or even sub contract them!).
She went to her bank to see if she could get pre-approved for a mortgage, but because she recently changed how her taxes were completed her bank wanted at least two years of corporate tax returns. She had excellent savings and credit and was frustrated! That's when she came to The Mortgage Centre – skipthebank.ca – we were able to work with a lender and access the equity in her home to do some upgrades. She was also thinking about possibly buying a rental property which is now a reality because she was connected to us!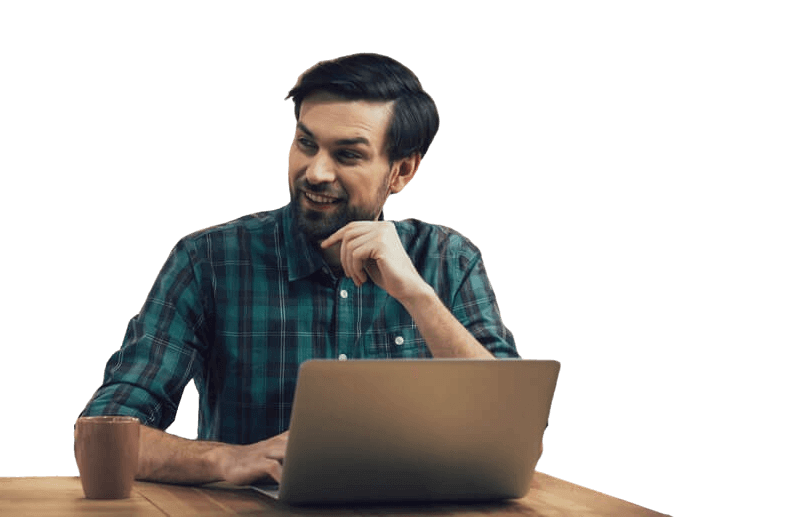 Rashid works for a tech company in the US and invoices the company or tax purposes, normally invoicing $6000 per month and collecting this amount for at least 18 months. He'd like to purchase another property but his bank has turned him down for the next mortgage.
The main reason is that on Rashid's personal tax returns, the accountant helps him with tax planning and show little net income. Although Rashid has a great credit history, savings and his partner currently works, his frustration on building a real estate investment portfolio looked like it wasn't going to be a reality. That's when a friend recommended that he speak to The Mortgage Centre – skipthebank.ca. Rashid now owns three rental properties! The tenants that he has pay rent on time, and the student tenants know that he's a good landlord.
Ready to Talk?
We'll help you get the mortgage
that's perfect for you.