 Self-Employed

Mortgages

If you are self-employed and looking to buy a home, we can help. We understand how hard you work to turn your business into a success. We believe that you deserve to rest in the home of your dreams before facing another day. Our program aims to help entrepreneurs and business owners achieve their goal of homeownership.
Self-Employment
What is the Self-Employed Mortgage?
The Self-Employed Mortgage is a loan program designed specifically for self-employed people. As a self-employed individual, we understand that you have a unique financial situation. You may work out of your home, pay rent for a store front, or have other sources of income. This program offers various mortgage options that take all of that into account.
Getting Approved
We Can Help You!
At Skip The Bank, we take into consideration both your gross business income, your personal finances, and your business expenses. This is important because mortgage lenders determine your qualifications based on your ability to pay. This is known as debt-to-income ratios or debt ratios. The bottom line is, the more income you have, the higher the mortgage loan amount you can get.
Your credit card history and personal tax returns may present challenges when qualifying for a mortgage. Even those who are employees or have simple returns may struggle to secure a loan. You may even own multiple properties or other assets. Our mortgage brokers consider every aspect of your situation to ensure you feel comfortable with your decision.
We specialize in clients who have complex financial structures. We have the knowledge and experience that comes from helping thousands of self-employed clients in similar situations. Let our experts work with you to create a financial plan that you feel confident will help you achieve your goals.
Advantages of Self-Employed Mortgage
Access to Homeownership
---
We look to give self-employed individuals a chance to become homeowners, even if conventional lenders have rejected them.
Flexible Options
---
We understand your individual demands and financial position. Our Self-Employed Mortgage program provides many different options.
Competitive Rates
---
With our mortgages, we provide competitive interest rates that will enable you to save money over the course of the loan.
Customized Solutions
---
We work with you to create a plan that meets your individual needs and helps you reach your financial goals.
Reasons to Choose Skip the Bank's Self Employed Mortgage
Competitive Rates: By taking advantage of our competitive interest rates, you can save money.
Dedicated Support: From application to funding, our team of professionals is available to help you every step of the way.
No Hidden Fees: We are transparent about our fees, and we don't charge any hidden fees or prepayment penalties.
At Skip the Bank, we are committed to helping business owners achieve homeownership. Our flexible options, competitive rates, and dedicated support make it easy for you to achieve your dream of owning a home. Apply now and start building your future with our Self-Employed Mortgage program!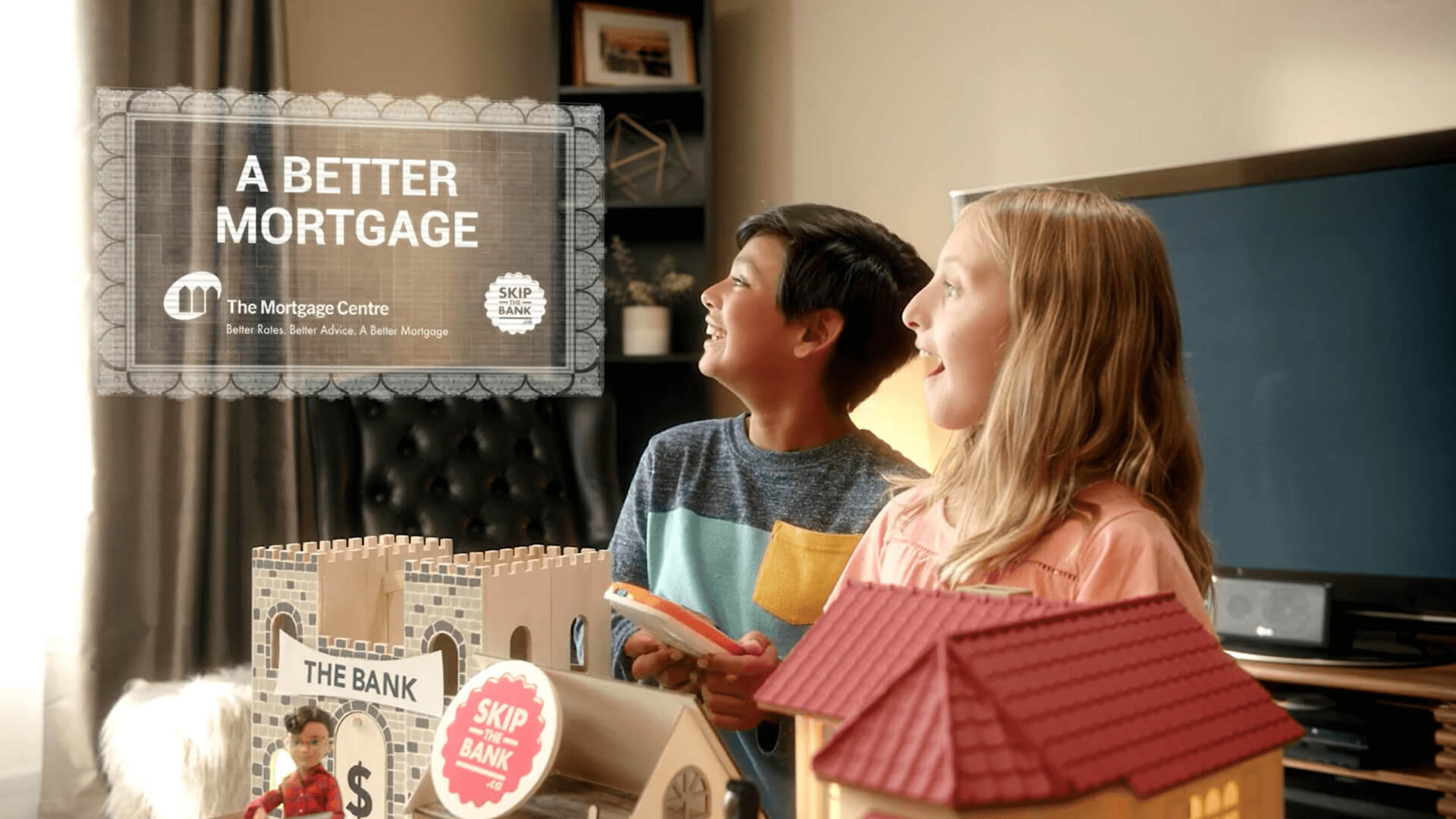 Self-Employed
Real Mortgage Success Stories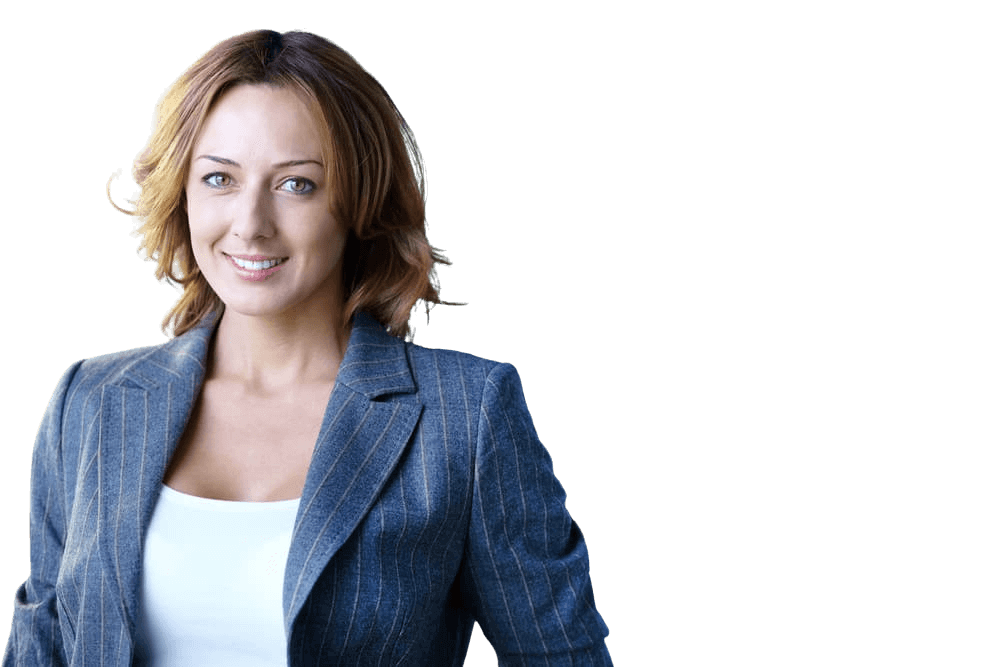 Jill is a registered therapist and her business has grown in the last three years. She started as a sole proprietor and recently her accountant recommended that she open a corporation to allow her to limit her personal tax exposure. When she went to her bank to see if she could get pre-approved for a mortgage, her bank wanted at least two years of corporate tax returns.
Despite her excellent savings and credit they rejected her because of how her taxes had been completed. She was beyond frustrated! That's when she came to The Mortgage Centre's Skip the Bank. We were able to work with a lender and access the equity in her home to do some upgrades.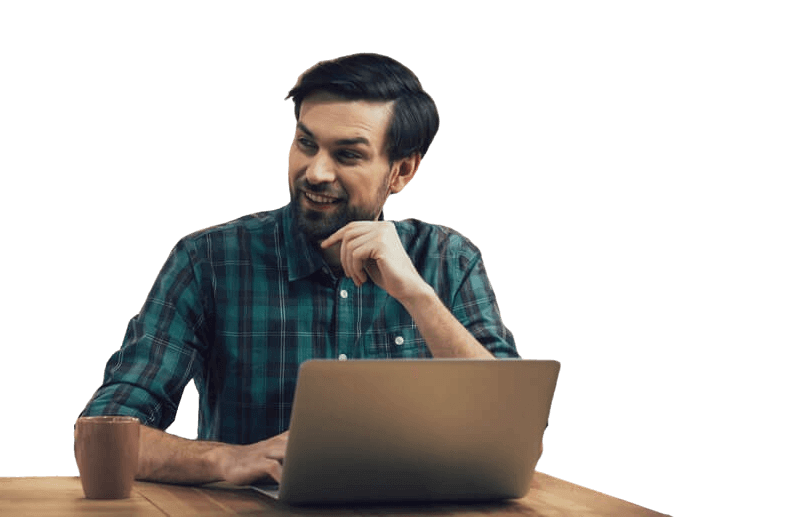 Rashid works for a tech company in the US and invoices the company for tax purposes. He would normally invoice $6000 per month and collect this amount for at least 18 months. He wanted to purchase another property but his bank has turned him down for the next mortgage. The main reason is that on Rashid's personal tax returns, the accountant helps him with tax planning and shows little net income.
Although Rashid has a great credit history, savings and his partner currently works, his frustration on building a real estate investment portfolio looked like it wasn't going to be a reality. That's when a friend recommended that he speak to The Mortgage Centre's Skip the Bank. Rashid now owns three rental properties! The tenants that he has pay rent on time, and the student tenants know that he's a good landlord.
Ready to Talk?
We'll help you get the mortgage
that's perfect for you.