 First Time

Home Buyer Mortgages

Here at The Mortgage Centre we recognize that purchasing your first home is a major life achievement. Investing in any real estate is an exciting time but it can be full of confusion and uncertainty. We designed our First Time Buyer Mortgage program to help simplify the process. Let us help you achieve your dream of home ownership!
First Time Home Buyer
What is the First Time Buyer Mortgage?
The First Time Buyer Mortgage is an exclusive mortgage program for people purchasing their first home. We get to know you personally to best understand your needs and financial situation. Our program offers different customizable mortgages to guarantee the perfect plan for you.
Getting Approved
We Can Help You!
As a first-time homebuyer you have probably searched online to see who has great rates, but it's a confusing market. Often, the lowest mortgage rates are not necessarily tied to the best mortgage. Discounted mortgages tend to have inflexible terms, they may charge you for paying out the mortgage before the end of the mortgage term.
Our mortgage brokers will help you understand the fine print, so you feel comfortable about the decisions you're making. We love working with co-signers such as parents and have flexible hours. Our online application is easy and we have a simple and secure system for you to share confidential documents. You won't need to come "into the branch" to do your personalized appointment – nor will you need to drop off documents to a specific location.
There are other online institutions that offer this – but Skip the Bank's is unique. You'll be dealing with genuine experts who care. Big banks tend to only care for making a quick sale. We get to know you and help you make an informed decision for your first home.
Advantages of First Time Home Buyer Property Mortgage
Affordable Mortgage Options
---
For first-time buyers, our program provides reasonable financing options. We can help make homeownership a reality.
Competitive Rates
---
We provide competitive interest rates on our mortgages to enable you to save money over the course of your loan.
Flexible Options
---
We understand your individual demands and financial position. Our First Time Buyer Mortgage program provides many different options.
Customized Solutions
---
We work with you to create a plan that meets your individual needs and helps you reach your financial goals.
Reasons to Choose Skip the Bank's First Time Buyer Mortgage
Competitive Rates: By taking advantage of our competitive interest rates, you can save money.
Dedicated Support: From application to funding, our team of professionals is available to help you every step of the way.
No Hidden Fees: We are transparent about our fees, and we don't charge any hidden fees or prepayment penalties.
At Skip the Bank, we are committed to helping you achieve your dream of homeownership. Our affordable mortgage options, competitive rates, and dedicated support make it easy for you to take the first step towards owning your own home. Apply now and start building equity in your own property with our First Time Buyer Mortgage program!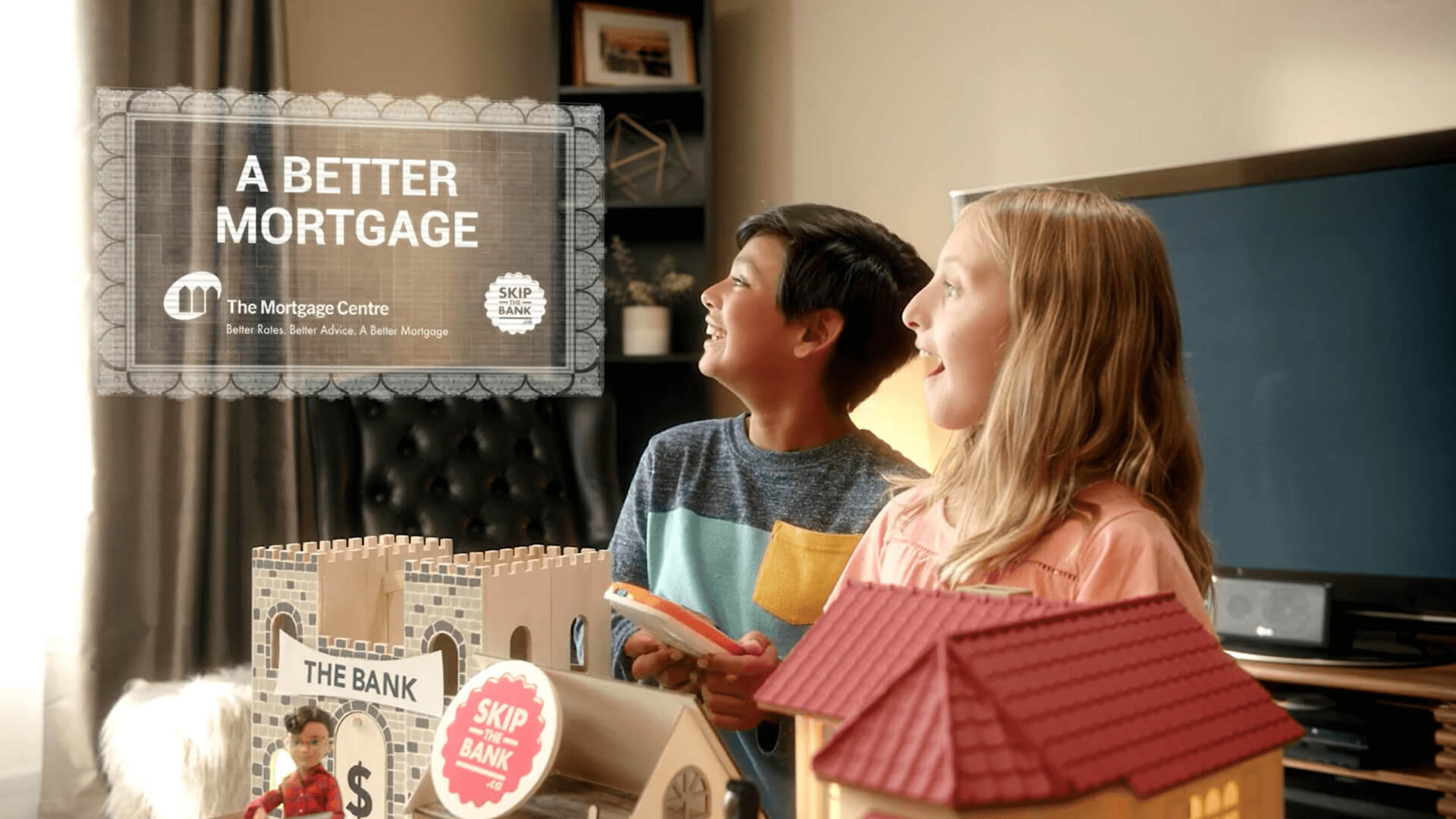 First Time Home Buyer
Real Mortgage Success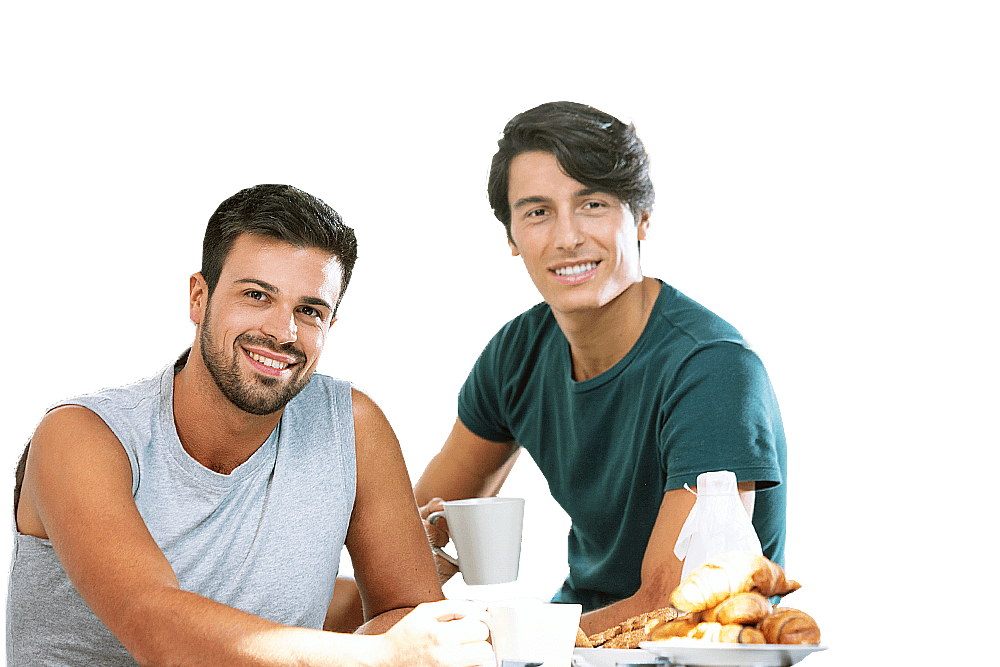 Bill and Ray always wanted to buy a home. They dreamed of a detached house with a yard for their dogs. Unfortunately, because of their budget, they were having a difficult time breaking into the housing market . Even with Ray's recent change in employment and increased income, they were still declined by their bank.
This is where The Mortgage Centre's Skip The Bank stepped in to help Bill and Ray. We worked out a comprehensive plan so they could have their dream detached home. The first step was to purchase a condo and in three years, they could build enough equity to buy their dream home. Before, they were at a loss on what they needed to do to achieve home ownership. No one had ever talked to them about a plan, except for The Mortgage Centre. The best part of the process was that the condo allowed for pets and they were able to take their dogs with them. They also maintained their budget and continued to save while building equity in their home.
Ready to Talk?
We'll help you get the mortgage
that's perfect for you.