Purchase Other Properties
Home equity line of credit
The
Skipthebank Way
People often consider a home equity line of credit (HELOC) if they're doing a major renovation or doing a major construction project. If you're not sure what the best approach is, we'll be able to help you. If you've already made the decision and can't get in touch with anyone at your branch or even your existing mortgage broker, we love helping new people and introducing them to the skipthebank way.
Many of our clients have also used a HELOC to gift money to their children to buy a house. If some of these reasons are on your mind, come to skipthbank.ca first as our HELOC's are usually available at more competitive rates.
Home equity line of credit
We Can Help You!
If you're not sure what the best option would be – to access equity with a secured line of credit or through simply refinancing your existing mortgage – we will go through the pro's and con's of the options so you can make an informed choice. You might also be wondering what the costs are – typically the costs include appraisal fees, legal fees and if there's a major construction project there could be draws on the mortgage that have some additional legal fees.
When you're doing a HELOC and accessing the equity in your home, we'll show you a process that's cost-effective while giving maximum leverage in your home or rental properties.
Home Equity Line of Credit
Success Stories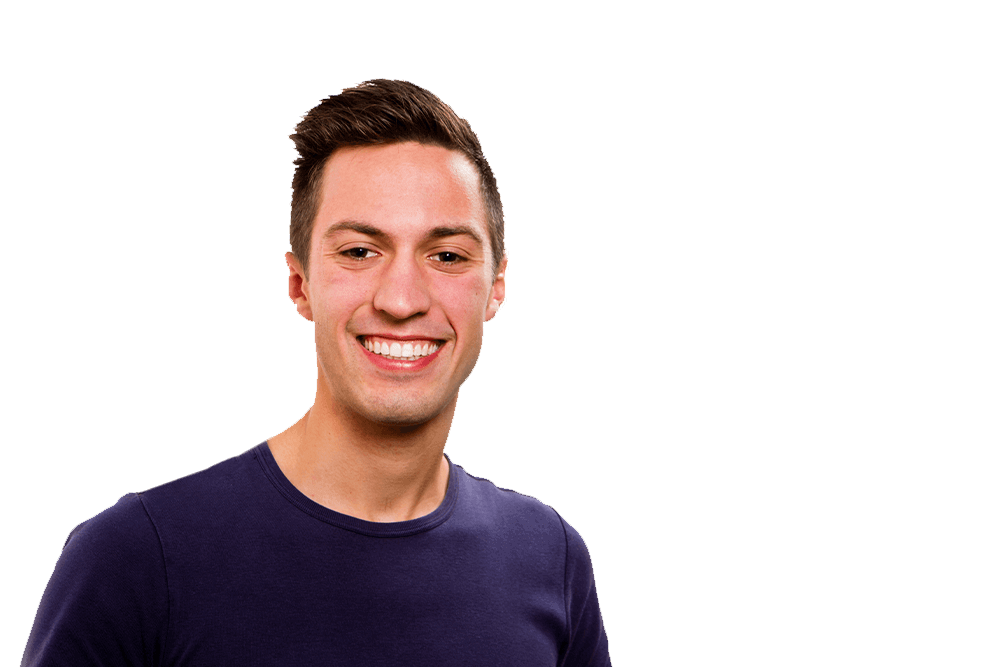 Alex owned a house that was virtually paid off and he wanted to do something constructive with his home's equity. He'd always thought about owning another property or investing in a business but wasn't sure what the best approach would be to leverage the equity in his home. His bank recommended that he do a mortgage over a HELOC as the interest was cheaper but wanted to get a second opinion. That's when he googled The Mortgage Centre Guelph and was impressed with the reviews! He set up an appointment.
The Mortgage Centre went through the pro's and con's of each option for investments in an unbiased way. At the end of the consultation, the secured line of credit option was a better choice since all of the interest in the loan would be tax deductible. The lower rate on the mortgage offered no advantage to the HELOC since the standard forced Alex to pay down on the principal of the loan (and that wasn't his original idea because it was an investment loan). Because The Mortgage Centre had the experience and expertise Alex was able to grow his investment portfolio to two rental properties and even invest in a business that generated dividends!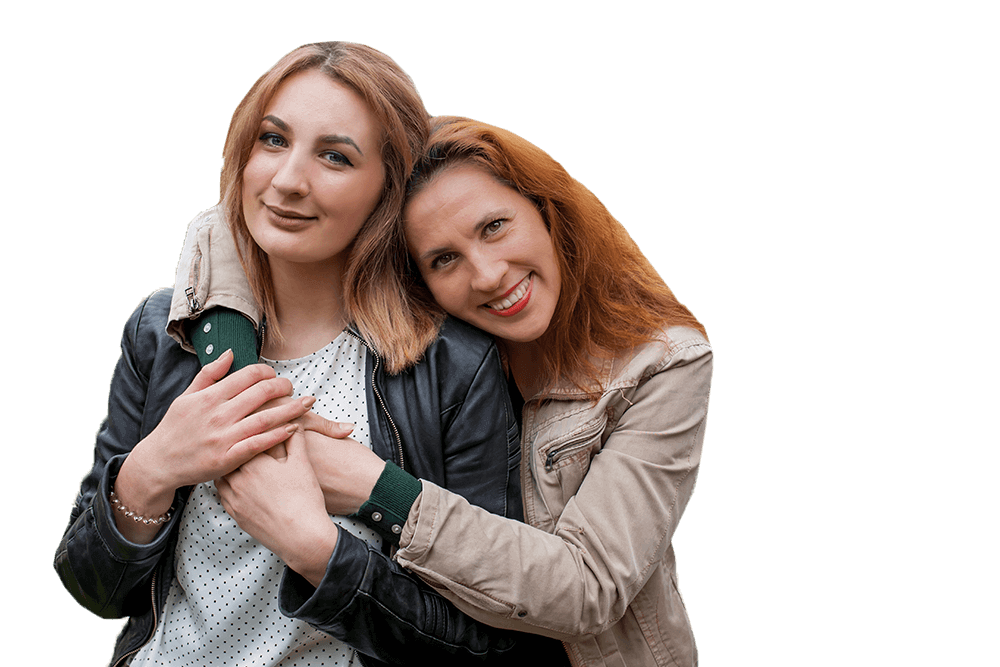 Sharon and Violet had accumulated some debt, but it wasn't a lot. They knew a secured line of credit might be a better option than carrying the debt on their credit cards. They had a mortgage with a major bank but whenever they tried to book an appointment it was always being rescheduled and the process seem tedious and drawn out. They finally lost their patience and came to The Mortgage Centre as a recommendation from a friend.
Thankfully The Mortgage Centre – skipthebank.ca was able to help them work with their existing mortgage lender and acquire a secured line of credit. Sharon and Violet found it easy to communicate with The Mortgage Centre as they used technology for esigning the final mortgage documents. The Mortgage Centre also was able to accommodate evening appointments and were quicker at answering questions.
Ready to Talk?
We'll help you get the mortgage
that's perfect for you.