 New-to-Canada
Mortgage
If you've immigrated to Canada and have lived in the country for less than five years, and have good employment you're likely ready to purchase a home in Canada. You'll have questions about how to qualify for a mortgage and what is the process. At skipthebank.ca we have the resources to help you right from getting pre-approved for the mortgage to finalizing a mortgage once you've found a house.
Purchase Property in Canada
For Citizens And Non-Citizens Alike
New-to-Canada
Purchase a Home in
Canada
When it comes to buying a property in Canada, future homeowners should know that the Canadian real estate market is open to just about anyone living within or beyond its borders. Including Canadian citizens and non-citizens alike. If you're new to Canada and planning to settle down permanently or looking for investment properties, this real estate market is perfect for you! There aren't any restrictions on what type of property one can buy either so there's plenty of opportunities available depending upon your needs as well your budget range. Our team at Skip the Bank will cover all aspects so don't worry if something isn't clear right away. We'll make sure you have everything you need and you're all set to purchase your first home or property in Canada!
New-to-Canada
We Can Help You!
At skipthebank.ca we are kind and patient. We know that buying your first home in Canada may feel uncomfortable, but you've already taken many risks to immigrate! Our process allows you to understand every step of buying a home in Canada even if English is not your first language. We also have a specialist at our office who speaks fluent Vietnamese and can join us for the meetings and help translate.
New to Canada
Real Mortgage Success Stories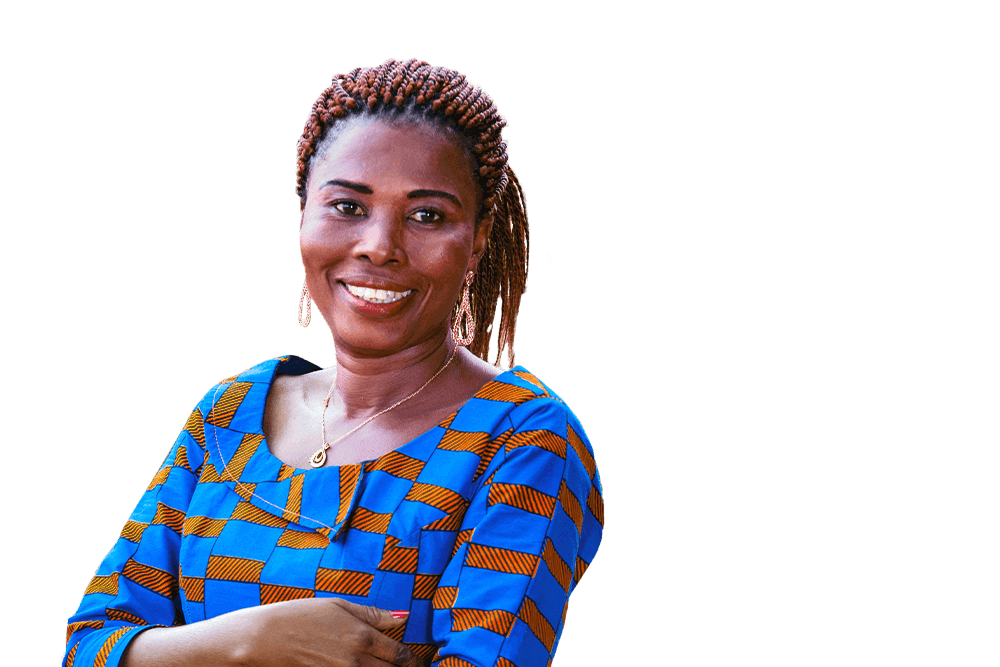 Letina and her two adult children had lived in Canada for only two years. They arrived from Ghana and worked hard to find jobs and were able to save $60,000 in cash. One of their dreams was to own a house as they were renting since they arrived. Language was a barrier but they had a friend who used The Mortgage Centre and knew English so they accompanied Letina to The Mortgage Centre for their first mortgage pre-approval meeting.
What was particularly helpful for Letina was that she was able to provide an application and income documents such as T4's, pay stubs and letters of employment on-line through The Mortgage Centre's secure web portal. When she arrived at her appointment with her friend, The Mortgage Centre was able to provide her with a pre-approval certificate and answer any detailed questions she had. Her friend acted as a translator. In two months Letina found a house with a minimum down payment and has started building equity in Canada through home ownership.
Ready to Talk?
We'll help you get the mortgage
that's perfect for you.