 Rural Property
Mortgage
If you own a rural property or are thinking of moving to the country, don't be surprised if you have mortgage challenges. Skipthebank has funded 1000's of mortgages. Tap into our experience to obtain a mortgage "in the country," on your hobby farm, or off the grid weekend getaway. We have the experience that will make getting a mortgage less stressful and more straightforward.
Acreage That a Bank Won't Consider
Rural mortgage
Obtain a Mortgage
in the Country
Acreage that a bank won't consider when valuing the rural property
Properties in remote areas or on well and septic systems
Homes in smaller communities where marketability can be an issue
Rural Mortgage
What is the Rural Property Mortgage?
The Rural Property Mortgage is a mortgage program created especially for people wishing to buy property in rural areas. This program offers flexible mortgage choices to assist you in financing your rural property and constructing the house of your dreams.
Skipthebank.ca, a franchise of The Mortgage Centre, is located in the midst of rural Ontario. We're surrounded by land and people wanting to purchase a home in the country. There are few brokerages that understand the complexity of financing estate properties or homes not in Urban areas. Why work with a brokerage who's located in Toronto, who doesn't have a clue about the location you wish to purchase or even why you would buy a home in a rural setting? The skipthebank way is flexible and works around your schedule. The best part of the process is we do everything in a personalised way that's virtual. You're never dragged into an office. Easy and straightforward!
Advantages of the Rural Property Mortgage
Access To Rural Properties
---
Our rural property mortgage plans will give you the chance to purchase land outside of metropolitan areas and create the house of your dreams.
Flexible Options
---
Flexible mortgage alternatives are available through our rural property mortgage plan to meet your individual demands and financial position.
Competitive Rates
---
We offer competitive interest rates on our mortgages to help you save money over the life of your loan.
Customized Solutions
---
We work with you to find a customised solution that meets your specific needs and helps you achieve your financial goals.
Reasons to Choose Skip the Bank's Rural Property Mortgage Plan
Competitive Rates: You can save money throughout the course of your loan by taking advantage of our competitive interest rates.
Dedicated Support: From application to funding, our team of knowledgeable financial professionals is available to assist you at every stage of the procedure.
No Hidden Fees: We are transparent about our fees, and we don't charge any hidden fees or prepayment penalties.
At Skip the Bank, we are committed to helping you achieve your dream of owning a rural property. Our Rural Property Mortgage program offers flexible options, competitive rates, and dedicated support to help you find the right solution for your unique needs. Apply now and start building your dream home in the countryside with Skip the Bank!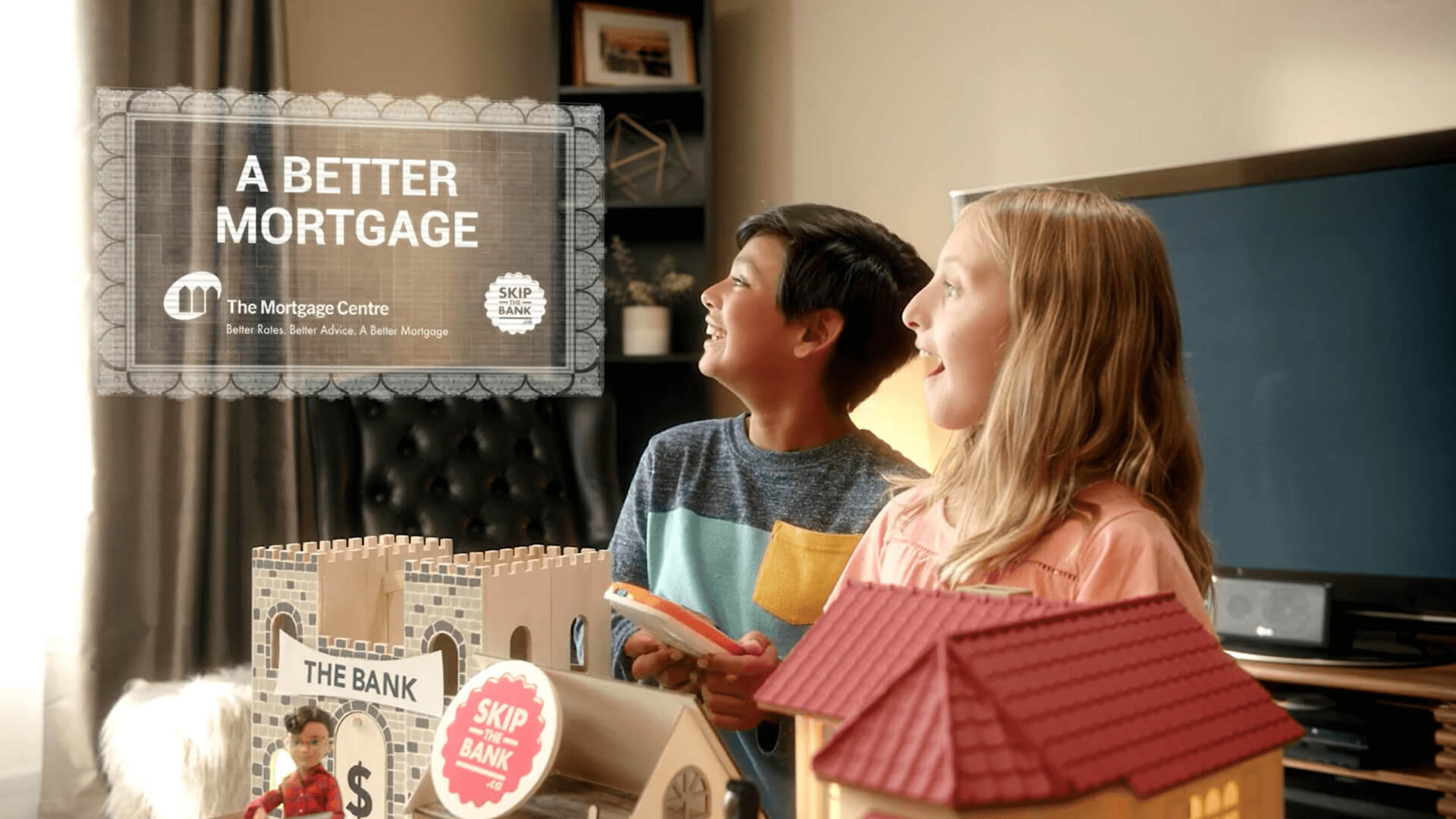 Mortgage Refinance
Real Success Stories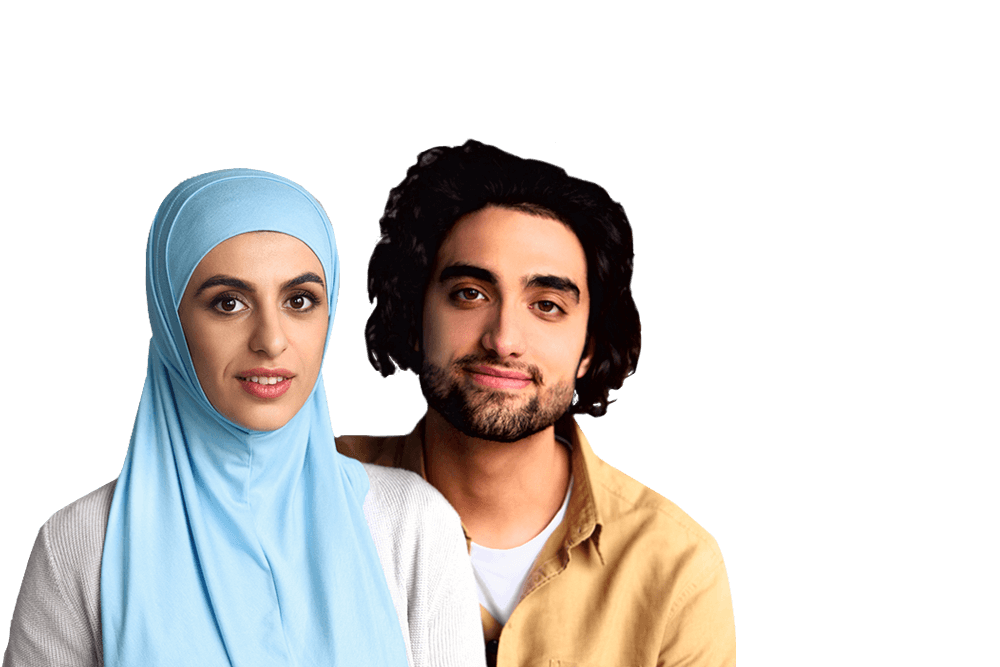 Lotus and Nara always wanted to own a country property. They were tired of living in an urban centre and wanted more outside space and privacy. They also understood that rural properties could be challenging to finance. They were hoping to purchase a property with 20+ acres and also have some chickens and a small hobby farm. When they went to their bank, their bank wasn't able to help them because of the acreage associated with a rural property. The other issue that kept coming up was the appraisal value of the property for residential financing.
That's when Lotus and Nara came to The Mortgage Centre! They explained that most residential lenders will appraise a rural property based on a land value of 10 acres plus the home. However; Lotus and Nara had significant equity in their current home; they were able to put enough money down to surpass the threshold between the purchase price and the appraised value of the land plus 10 acres. A detailed buy/sell analysis produced by The Mortgage Centre clearly showed that there was enough equity to make up for any shortfall. The best part of the process (and a bonus) was they received a better rate.
Ready to Talk?
We'll help you get the mortgage
that's perfect for you.