WE ARE A BOUTIQUE BROKERAGE THAT'S NOT ELITE!
We've helped thousands of people better manage the largest liability they normally have: their mortgage. We're different from any other mortgage broker, or bank because we help integrate your mortgage into your short- and long-term financial goals.

We'll help you balance three important things: how to structure your mortgage payments; how you'd like your property to cash flow; and, how you'd like to build equity in the property. In the end, you save money and build wealth! It's that easy!
It's that easy! OUR TEAM
SANDRA LASTOVIC
Principal Broker
Licence #M08000155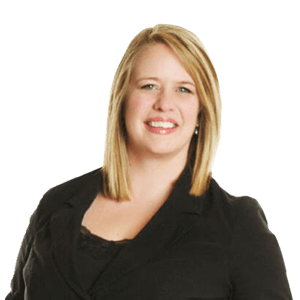 AMY VAN HOLST
Operations Manager
Licence #M12002415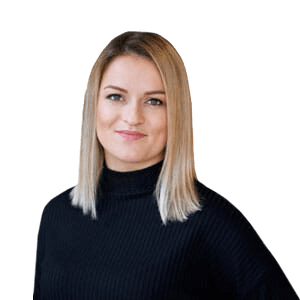 CAITLIN (KATIE) MONTIN
Mortgage Agent
Licence #M2000047 Ready to Talk?
We'll help you get the mortgage
that's perfect for you.