 Second Home/Income Property

Mortgage

Real estate is not a "get-rich-quick scheme." It's a "slow and steady wins the race" strategy. If you're looking at buying your first rental property, considering a purchase for your child to live in while at post-secondary school – or maybe you own multiple rental properties – we can help.
Build Long-term Investments
Rent for positive cash flow
First Time Home Buyer
We have
Answers
How to set up your rental for positive cash flow
How to purchase a second home with less than 20% down payment
How to finance or refinance the student rental property I have, even why your bank says you can't
How to make your dream of buying a cottage a reality
Getting Approved
We Can Help You!
Our personalized attention and easy application process means you can share information with us on-line at a convenient time, and then book a virtual appointment to carefully go through scenarios and the numbers. Understanding the steps to owning your next property is important and often a hurdle that most financial institutions have difficulty explaining.
We can also help you work through a budget or review the budget you've already set, so you don't feel "house-poor." We understand you have financial goals and need to live life. We'll ensure you can save or experience fun trips and dinners out, if those are important to you!
Second Home/Income Property
Real Mortgage Success Stories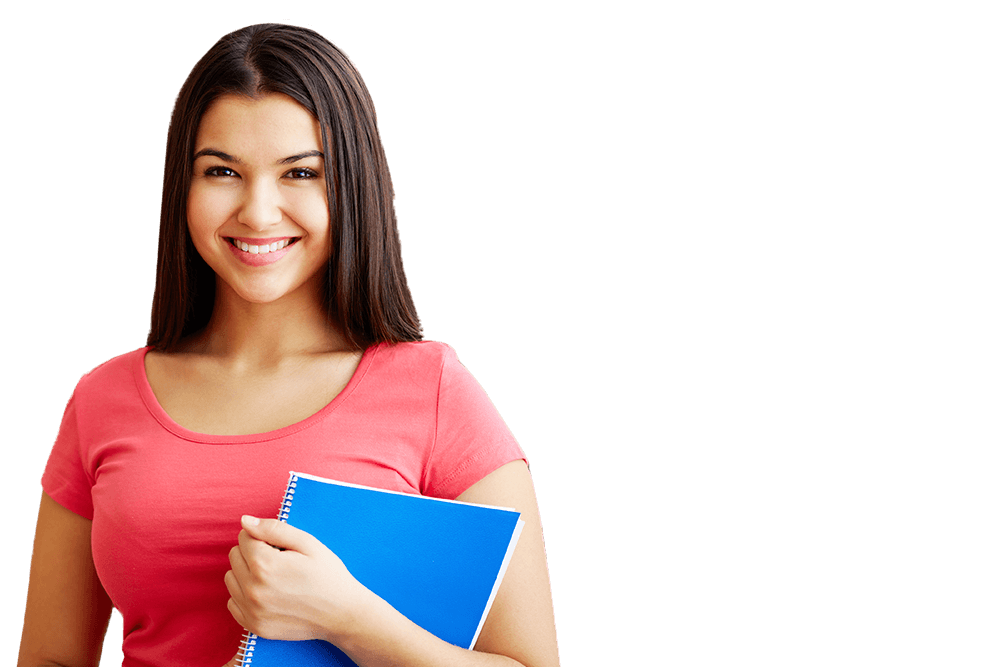 Kris had attended university for a couple of years and some of her friends' parents had purchased condos. Kris and her parents talked about home ownership but weren't sure if they qualified to purchase another home. Her parents still had a mortgage on their house, so they were under the assumption that they wouldn't qualify for another mortgage loan.
That's where The Mortgage Centre – skipthebank.ca stepped in to help! Since Kris's parents were still working, they were able to access the equity in their primary residence to purchase a small condo for her to live in while going to post-secondary education. With only a 10% down payment, they were able to purchase a condo for Kris to live in. So the condo that cost $450,000 only needed $45,000 as a down payment. After graduating, Kris decided to stay in the community where she went to school. Purchasing the condo was a good long-term investment. The best part was that Kris got a job and was able to afford the payments on the condo herself.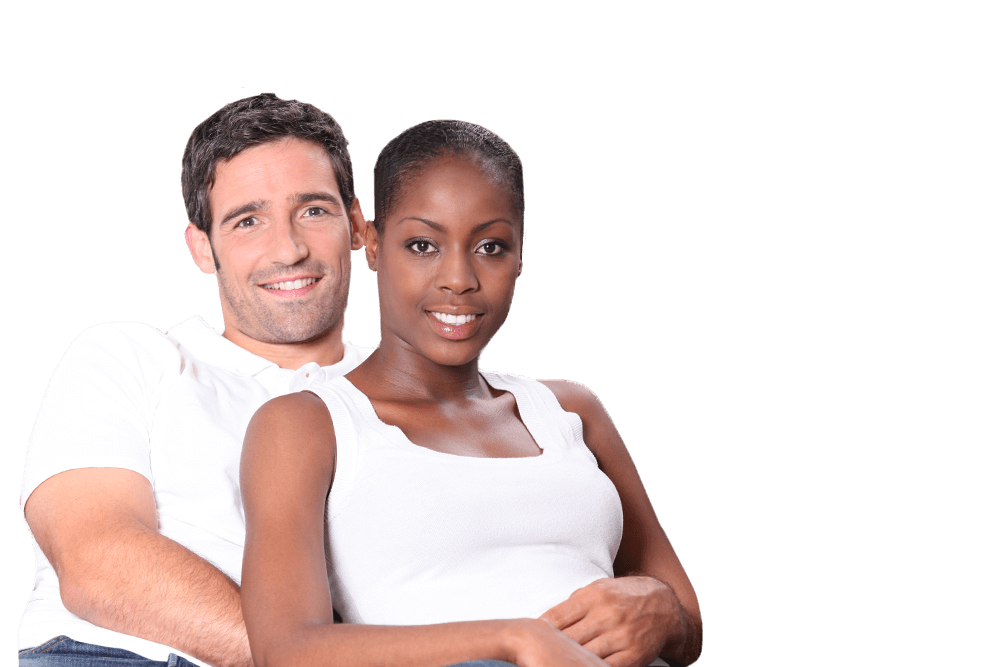 Rasha wanted to create memories for her husband Jim and their two children. Although they lived in a small home in a large urban centre, they really craved to have a country home or cottage. Both Jim and Rasha also thought that when they weren't using the second home, they could rent it out to friends and family. They just weren't sure how to roll out this plan.
Rasha was referred to The Mortgage Centre and that's where their dream became a reality. In six months Rasha and Jim purchased a home in a rural area that they could enjoy with their children and extended family! They also love renting it out to their friends for vacations.
Ready to Talk?
We'll help you get the mortgage
that's perfect for you.