 Second Home or Income Property

Mortgage

Property investing is not a "get-rich-quick" scheme. To be successful, it is best to approach it at a slow and steady pace. If you are looking to buy a second home or an income property, we can help. We designed our Second Home Mortgage or Income Property Mortgage program to help you finance your real estate investment goals.
Build Long-term Investments
Rent for positive cash flow
First Time Home Buyer
What is the Second Home/Income Property Mortgage?
The Second Home or Income Property Mortgage is a financing program designed to help homeowners purchase a second property. We can help you weigh the pros and cons of owning rental properties or a vacation home. This program provides flexible lending options and considers your unique needs as a real estate investor.
Getting Approved
We Can Help You!
We make our process accessible by allowing you to securely share information online at a time that works for you. Book a virtual follow up appointment with our mortgage brokers to carefully go through scenarios and the numbers. Understanding the steps to owning your next property is important. Often most financial institutions have difficulty explaining the best course of action.
We can also help you work through a budget or review the budget you've already set. We understand you have financial goals and other necessary expenses. Our team considers every aspect of your life and ensures you can still enjoy your life to the fullest.
Advantages of Second Home/Income Property Mortgage
Access to Real Estate Investment Opportunities
---
Our program allows people to purchase a second home or rental property, even if traditional lenders have denied them.
Flexible Options
---
We understand your individual demands and financial position. Our Second Home/Income Property Mortgage Program provides many different options.
Competitive Rates
---
With our mortgages, we provide competitive interest rates that will enable you to save money over the course of the loan.
Customized Solutions
---
In working with you, we create a tailored solution that meets your particular needs and promotes your financial goals.
Reasons to Choose Skip the Bank's Second Home/Income Property Mortgage
Competitive Rates: By taking advantage of our competitive interest rates, you can save money.
Dedicated Support: From application to funding, our team of professionals is available to help you every step of the way.
No Hidden Fees: We are transparent about our fees, and we don't charge any hidden fees or prepayment penalties.
At Skip the Bank, we are committed to helping you achieve your real estate investment goals. Our flexible options, competitive rates, and dedicated support make it easy for you to achieve your dreams of owning a second home or income property. Apply now and start building your real estate investment portfolio!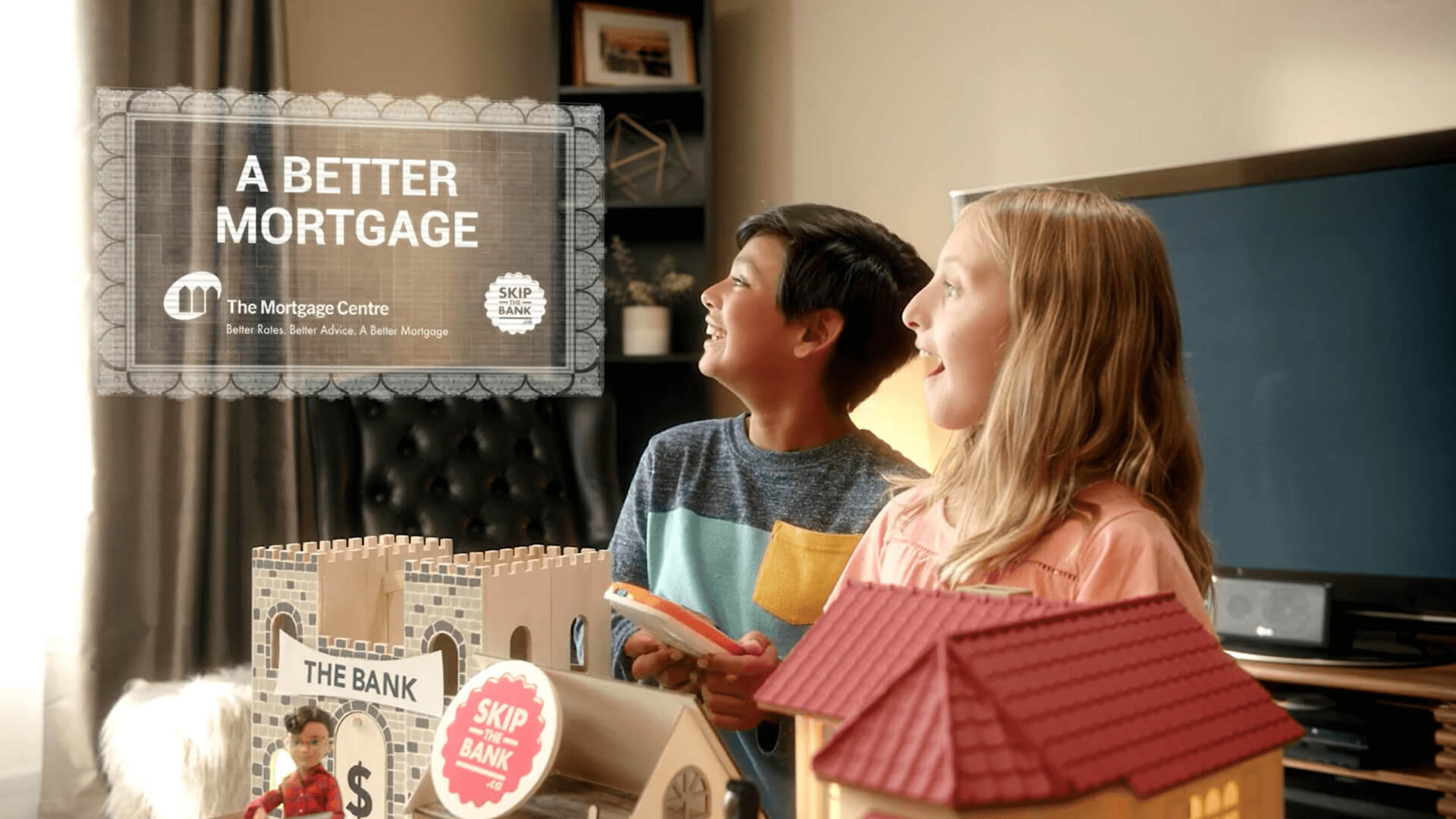 Second Home/Income Property
Real Mortgage Success Stories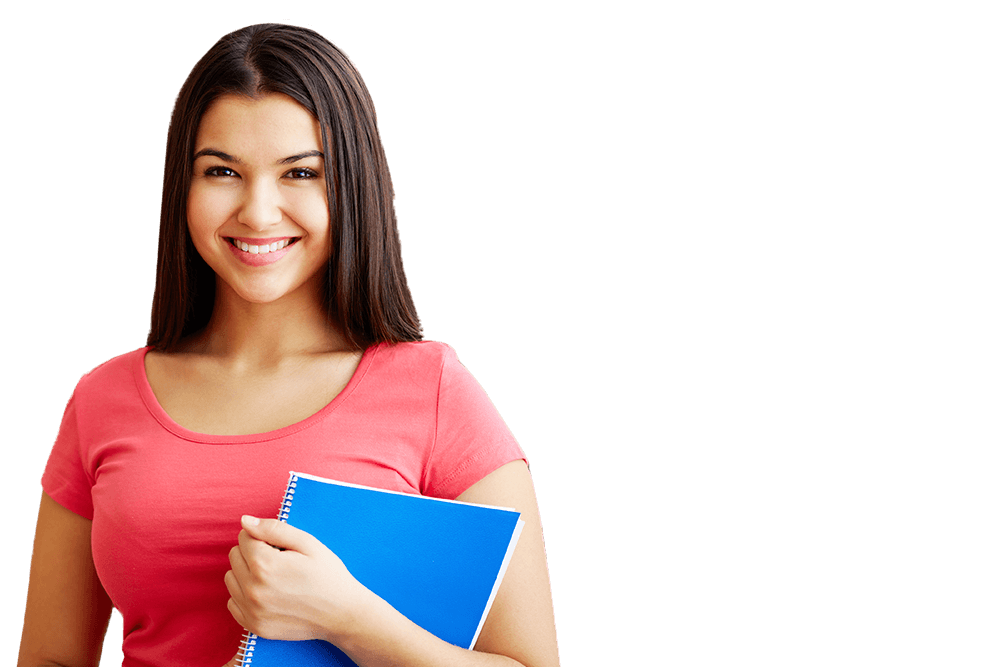 Kris had attended university for a couple of years and some of her friends' parents had purchased condos. Kris and her parents discussed home ownership but weren't sure if they qualified to purchase another home. Her parents still had a mortgage on their house, so they were under the assumption that they wouldn't qualify for another mortgage loan.
That's where The Mortgage Centre's Skip the Bank stepped in to help! Since Kris's parents were still working, they were able to access the equity in their primary residence. They used it to buy a small condo for her to live in while attending her post-secondary school. Buying the condo ended up being a good long-term investment as well. After graduation, Kris got a job within the community and was able to afford the payments on the condo herself.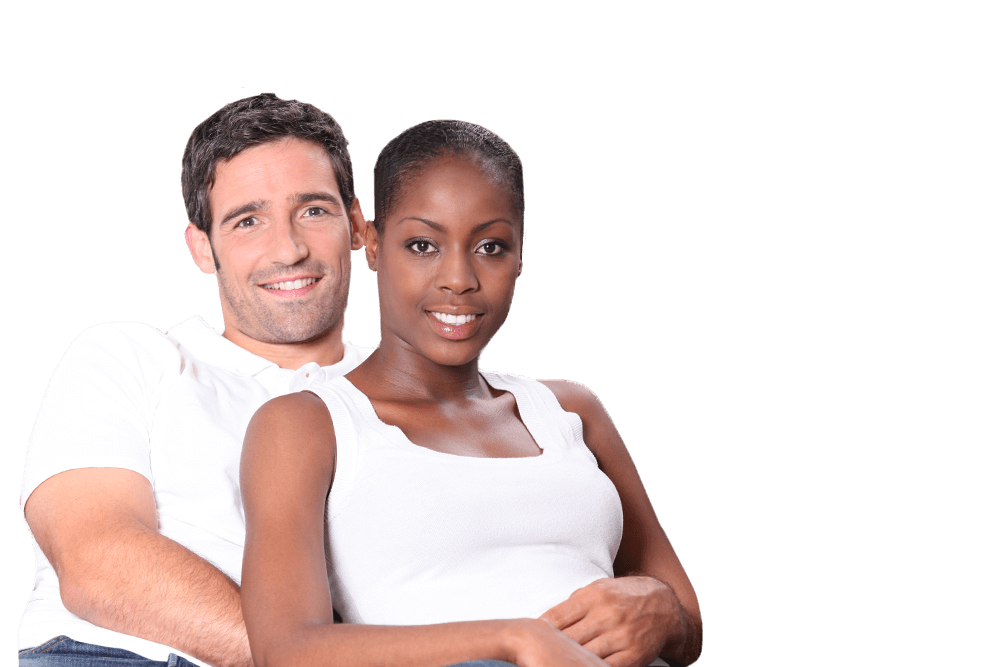 Rasha wanted to create memories for her husband Jim and their two children. Despite happily living in a small home in a large urban centre, they really craved a country home or cottage. Jim and Rasha agreed that when they weren't using the second home, they could rent it out to friends and family. They just didn't know where to start.
Rasha came to The Mortgage Centre and we helped turn their dream of buying a second property into a reality. We helped them to create a plan, and after six months, Rasha and Jim purchased their perfect cottage home. All their family members love spending time in the countryside. Their friends also love being able to rent it out for their personal vacations.
Ready to Talk?
We'll help you get the mortgage
that's perfect for you.