 Refinancing Your
Mortgage
Do you find yourself in more debt than you're comfortable with? If you have credit card and line of credit debt that's piling up, and you own a home, the best way to move forward is to consider adding the high-interest debt into your mortgage. The main benefit of refinancing is it will help you lower your overall monthly caring costs and the interest you're paying.
Remortgage
Make The
Smart Financial Move
If you've had changes to your income recently or are evening considering going on maternity leave, cash flow is important. Remember, mortgages are more than just an interest rate. Paying off debts by using the cash that's tied up in your home is often a smart financial move.
Maybe you have a second mortgage that you got a year or two ago and now want to look at options to pay off this second mortgage and lower the rate. We have experience in this area, even if your current lender has already declined you.
Refinancing
We Can Help You!
We can help you do a financial reset by summarizing your current financial scenario and what a new scenario might look like after a debt consolidation. Consolidating debt into your mortgage is not considered "bad" financial stewardship. We understand that life happens and now you're ready to take a serious approach to paying it off, and getting on a budget.
Even if your credit history has been bruised, there are always good temporary mortgage solutions. You don't need to get a mortgage from a "loan shark." We have good private mortgage options that allow you to take a financial pause so that you can decrease stress and start moving forward with your life. The best part of the process is that we don't judge, we just review the numbers with you and show you a better way to move forward than you thought was possible.
Mortgage Refinance
Real Success Stories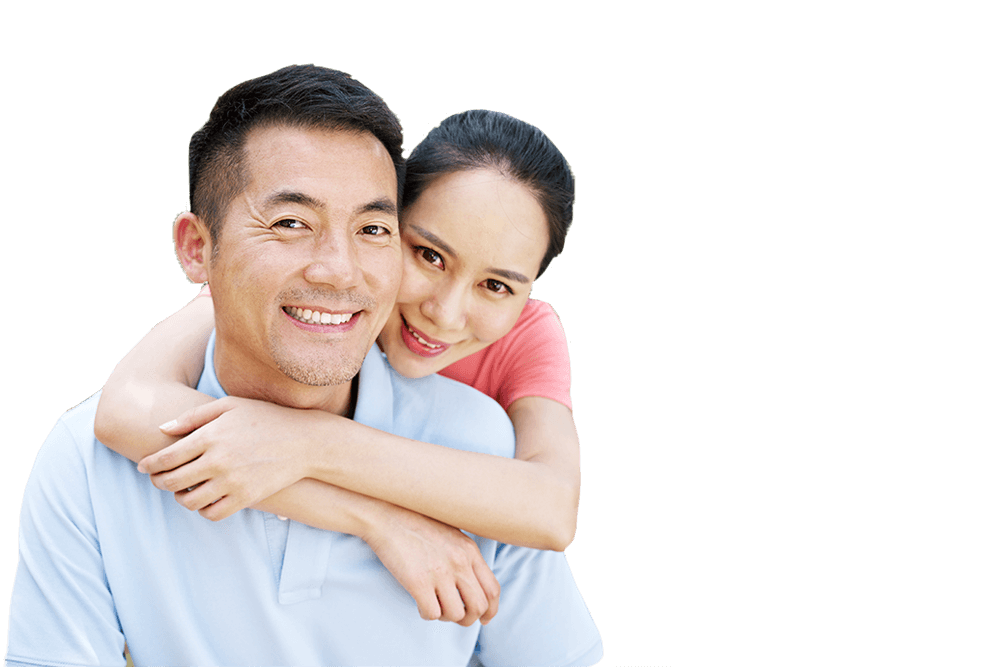 Minh and Lee had a couple of tough years financially. Minh had lost her job during the pandemic and Lee was the only one working. They also had two children in post-secondary education. They had amassed about $100,000 in debts outside of their mortgage and were struggling. Although the balance on their mortgage was only $250,000 and their house value was significant, they were using payday loan companies to keep up with everything. Finally, Lee asked a friend who they could talk to for some help financially. Their bank had already declined them for a consolidation loan.
Minh and Lee's friend had some great experience with The Mortgage Centre – skipthebank.ca and was able to confidently refer to them as a trusted mortgage brokerage house. The Mortgage Centre helped them consolidate their debts with their mortgage into a short-term mortgage which allowed them to repair their credit history. In a year they were back to normal and were glad that they were able to manage. The best part of the process was that even though English was their second language, The Mortgage Centre was able to do an efficient job and completed things quickly for Minh and Lee.
Ready to Talk?
We'll help you get the mortgage
that's perfect for you.